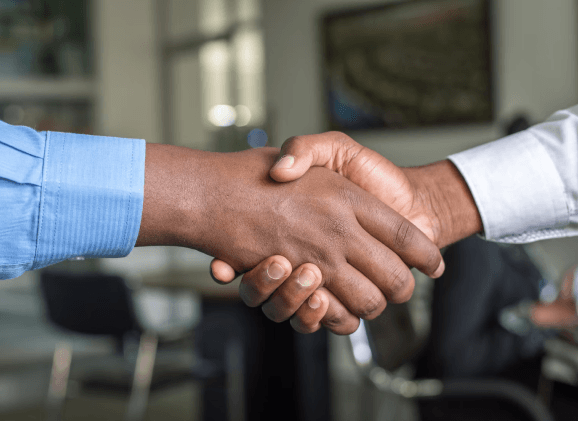 NSC's Culture
and Team Philosophy
A Great Place to Work ~ A Great to Join!
At NSC we value excellence, superior customer service, hard work and fun! The Company's growth and success is a direct result of the efforts and achievements of our team members.
Our team members are empowered to drive sales and ensure complete customer satisfaction. We sincerely value our customers, and our customers trust our professional advice and are confident in the quality of our products.
High standards and an emphasis on operational excellence create a great place to work! Our culture embraces mutual respect and professionalism. We are committed to ensuring that our team members fully understand how they can be part of your solution.